THERMAL SCANNER WITH FACIAL RECOGNITION
Increase safety by using fast thermal scanning.
Protect your employees and customers with Euroclass Vision.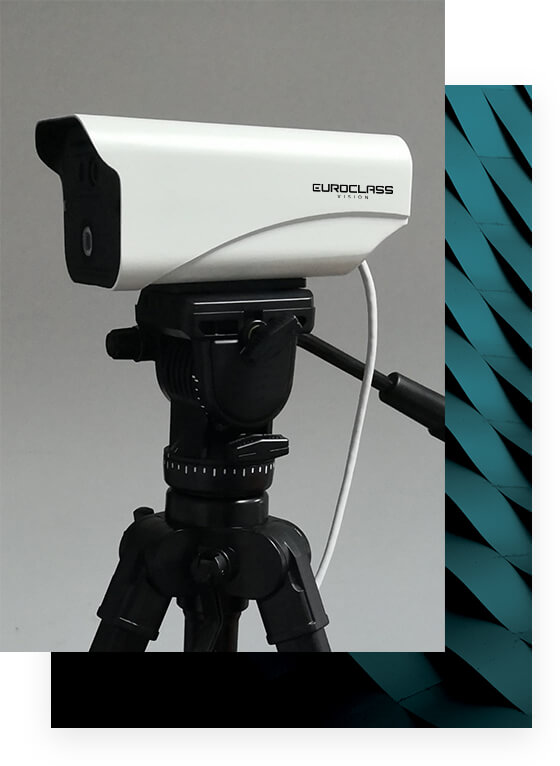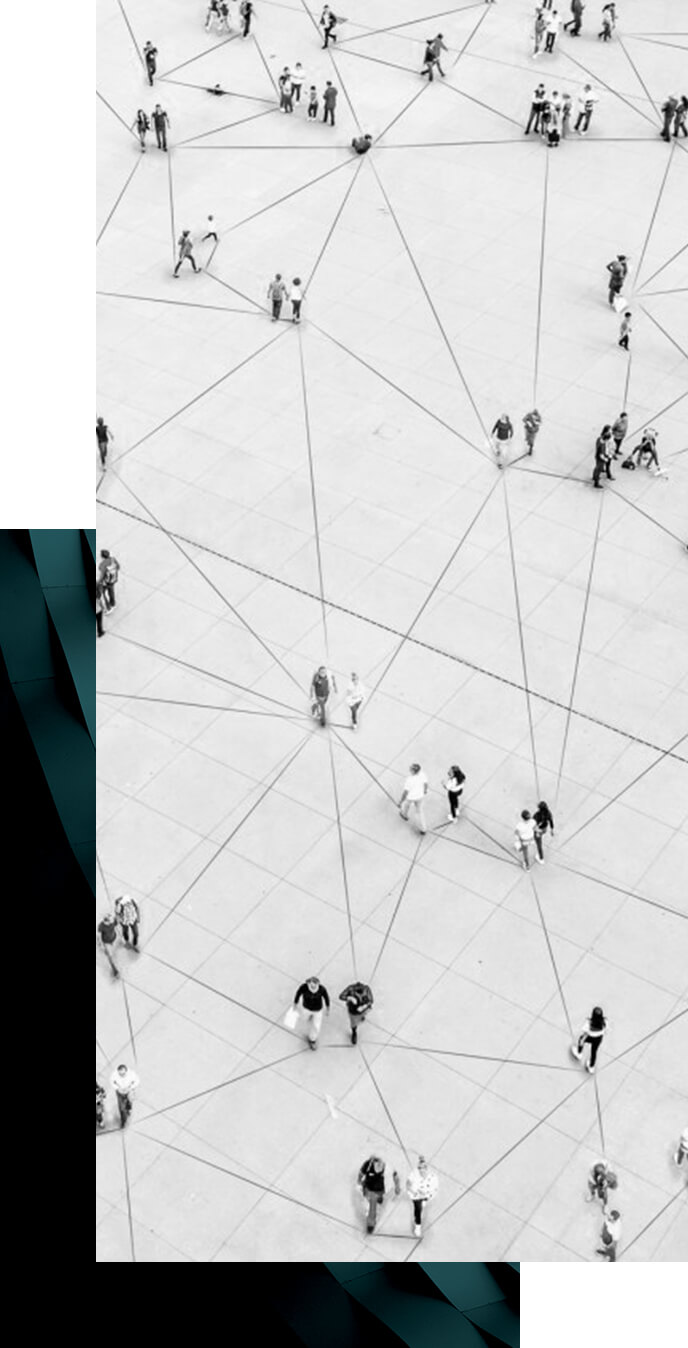 WITH THE REOPENING OF PUBLIC AND PRIVATE COMPANIES
and employees returning to work,
new safety measures have emerged to help prevent the spread of viral diseases and infections, which is vital in the context created by the COVID-19 pandemic.
The thermal scanner is an innovative digital device capable of instantly detecting the temperature of each person passing in front of it without the need for human intervention.
IDEAL FOR ANY PUBLIC OR PRIVATE COMPANY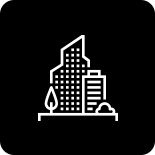 Small, Medium and Large Enterprises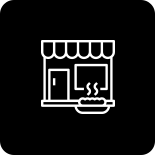 Hotels and Restaurants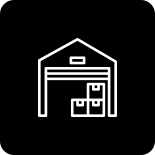 Factories and Warehouses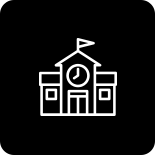 Schools and Kindergartens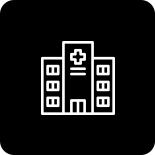 Hospitals and Medical Units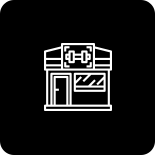 Gyms
is a simple, low-cost thermal imaging system designed to automate the process of measuring body temperature. It has an accuracy of ± 0,3°C (± 0,5 °F) and includes reference heat sources. It offers the same performance as a temporary infrared thermometer and can be used from a safe social distance.
Using advanced thermographic and facial recognition technology, Euroclass Vision can quickly perform precise thermal and facial recognition scans. Also, it can be integrated easily into existing control and access systems within your company.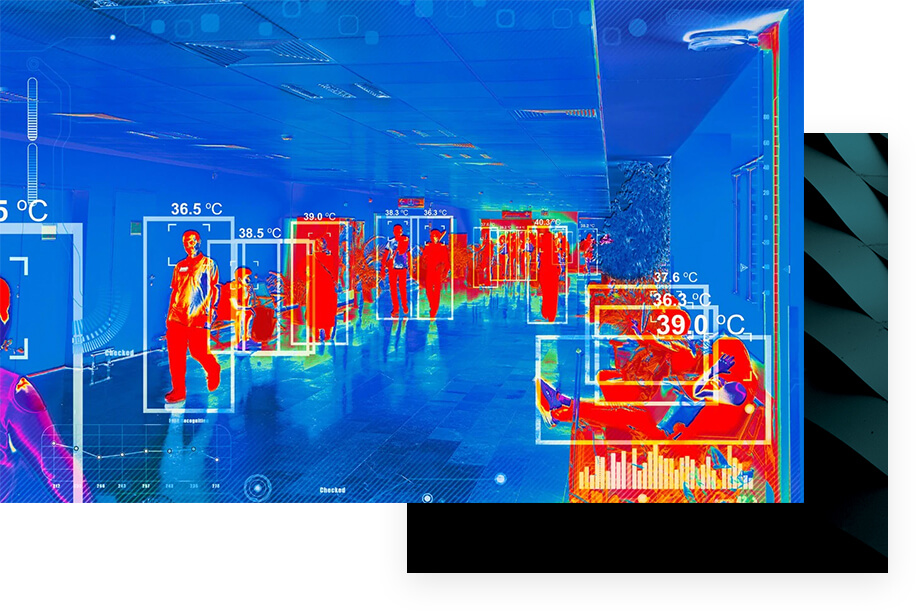 ADVANTAGES OF EUROCLASS VISION THERMAL SCANNER
The system can be put into operation immediately by connecting it directly to the network, without additional installation costs
No dedicated staff is needed to control the measured temperature (it gives off an acoustic and visual sign for recording values ​​exceeding the programmed limit)
No calibration required
High system accuracy (+/- 0.3)
Small size, easy to install and use
Easy to install and use, the system can be put into operation in minutes without the need for special equipment or specialized training.
Euroclass Vision was designed and calibrated to provide accurate temperature measurements while offering the possibility of social distancing.
The thermal imaging camera can connect to a computer up to 25 meters away, scanning up to 100 people per minute.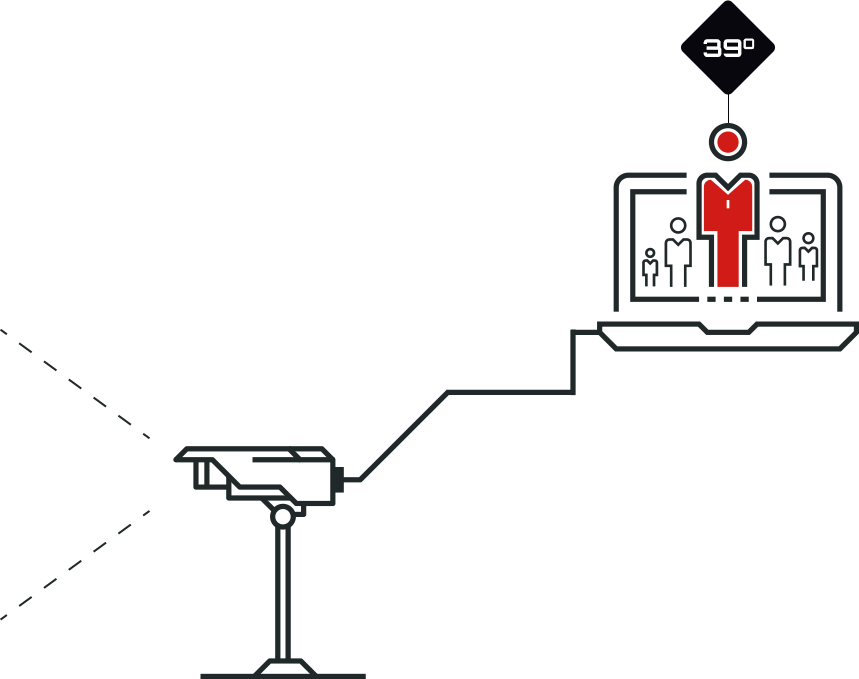 The high-precision camera measures the temperature of the skin's surface as people enter the building, and its wide-angle lens works continuously, in real-time, as people pass by.
Temperatures above the predetermined threshold are detected immediately. The system automatically saves the person's image, displays an alert on the laptop (and emits an optional audible warning), which allows the rapid detection of people with fever.